Paul Thagard. April 19, 2018: this page is superseded by paulthagard.com.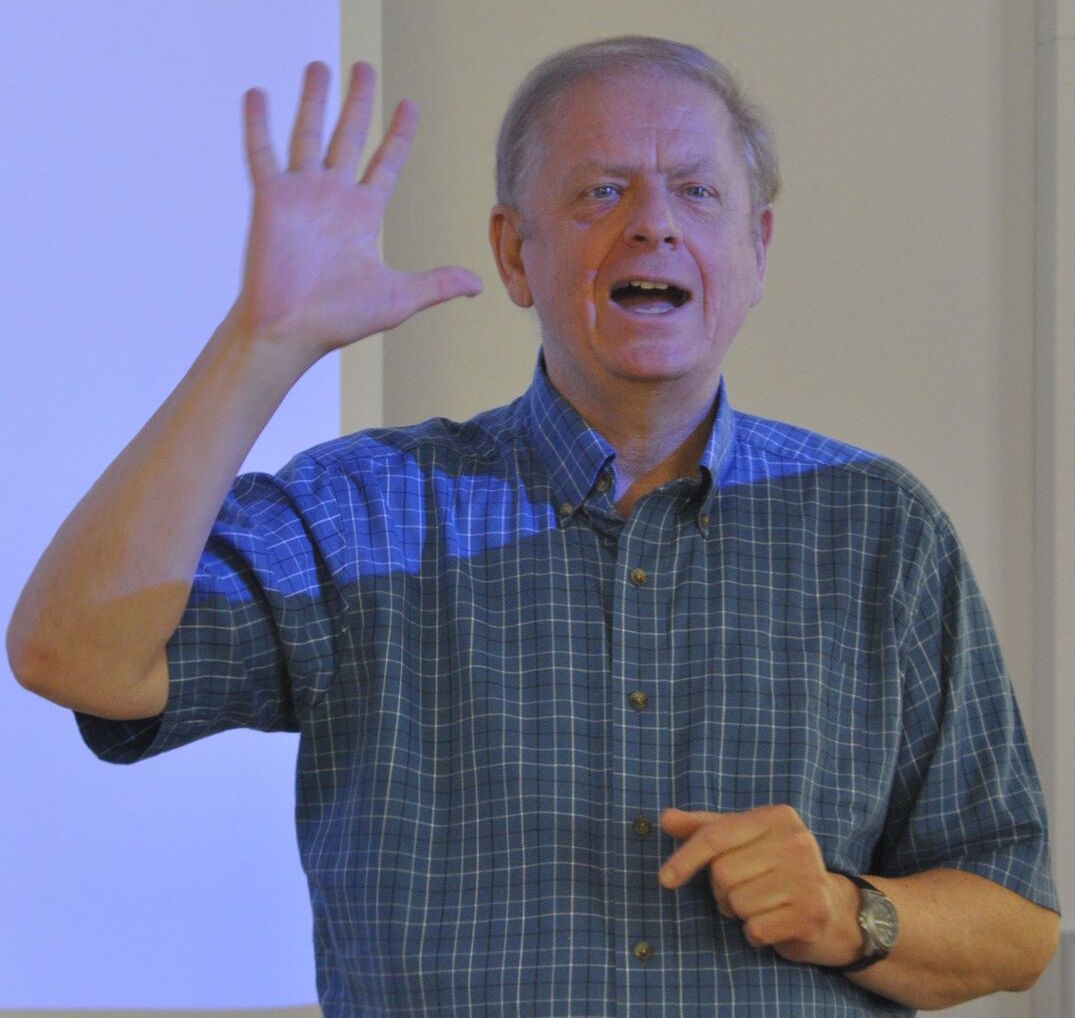 Paul Thagard is a philosopher, cognitive scientist, and author of many interdisciplinary books. He is a graduate of the Universities of Saskatchewan, Cambridge, Toronto (Ph. D. in philosophy) and Michigan (M.S. in computer science). He is a Fellow of the Royal Society of Canada, the Cognitive Science Society, and the Association for Psychological Science. The Canada Council awarded him a Killam Research Fellowship (1997), a Molson Prize (2007), and a Killam Prize (2013).
Publications 2012-2017. Google Scholar profile.
Increasing mutual understanding using cognitive-affective maps: EMPATHICA.
Blog for Psychology Today (more than 1,000,000 views).
---
Books
Current Project: Treatise on Mind and Society
This treatise consists of a trio of books that can be read independently:
These books will be published by Oxford University Press in fall, 2018.
Published:
---
Articles
---

Lectures: PDFs of Powerpoint slides
2016-2017 lectures
---
Videos
---
Courses (before retirement Oct. 1, 2016)
---
Paul Thagard              
Department of Philosophy  
University of Waterloo    
Waterloo, On., Canada
N2L 3G1
Email: pthagard@uwaterloo.ca
Email Paul.

---
Computational Epistemology Laboratory. Information on cognitive science, bibliographies, software.
This page updated April 19, 2018.